Her Mission Was To Protect Us,
Our Mission Is To Empower Her!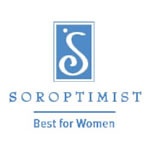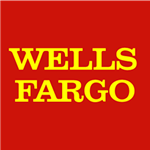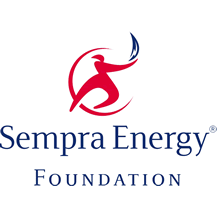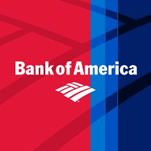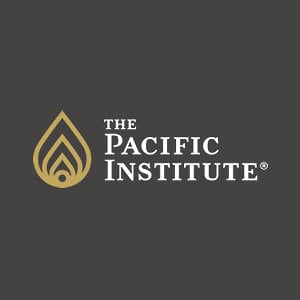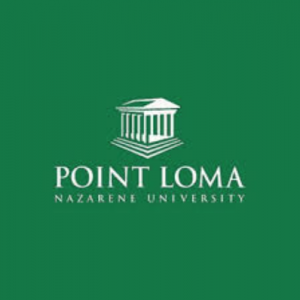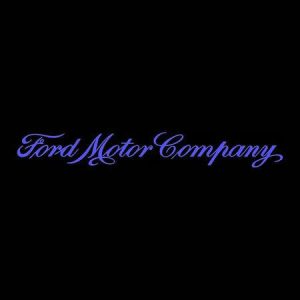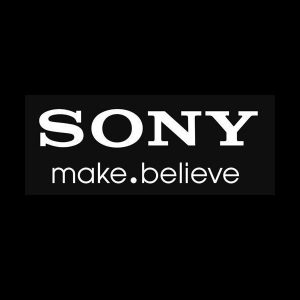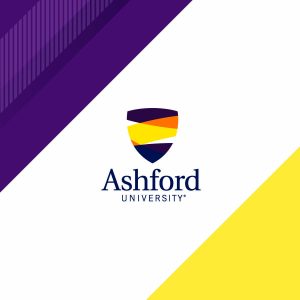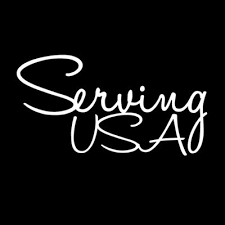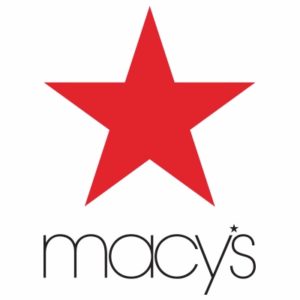 Studies show that women veterans face greater challenges than their male counterparts. Yet there are very few programs to help them re-assimilate into civilian life – and many feel left behind. To answer the call, in 2013 National Veterans Transition Services, Inc. (NVTSI) also known as REBOOT, launched the Women Veterans Initiative we call "OPERATION EMPOWER." We designed the program to meet the unique needs of women veterans as they transition from military to civilian life. The REBOOT Workshop™ is the nation's only transition program of its kind that EMPOWERS women veterans to succeed.
The REBOOT Workshop™ is based around how we think and how our thoughts impact every facet of our lives. It demonstrates how we let habits, attitudes and beliefs stand in the way of releasing our inner potential. It also reveals how our beliefs and expectations about ourselves, our families, and our futures are directly related to our current realities. The program also shows you how important it is for those that have suffered a traumatic experience in particular, as well as their families, friends and caregivers, to lock on to the power of the mind, and focus on a productive and contributive future.
2022 Women Workshop Schedule
February 28 to March 11, 2022 – Live Virtual: REBOOT Workshop™
Classes are held daily – Monday through Friday from 8:00AM to 1:00PM (PST).
Program duration is three-weeks and involves 20 to 25 participants. Each week involves interactive sessions followed by short discussions. Participants are asked to look introspectively at their lives and write answers to reflective questions outlined in the resource material with the facilitators directing group discussions.
Job placement assistance is available to graduates through our partner network.
Connection to community resources will be made available through various channels and orchestrated through NVTSI.
Operation Empower Makeover Day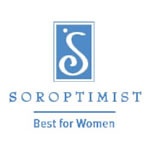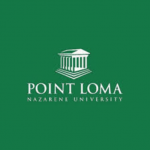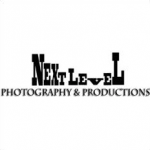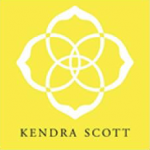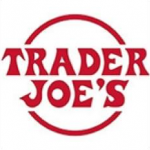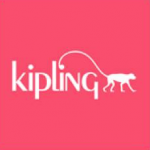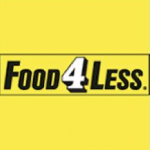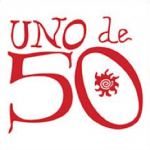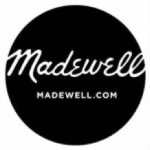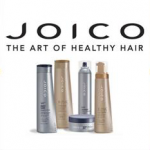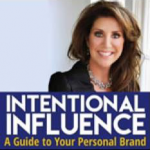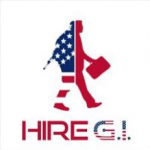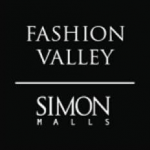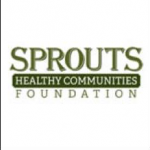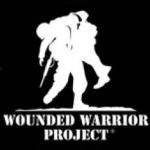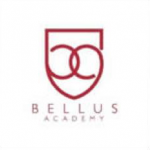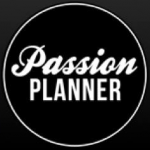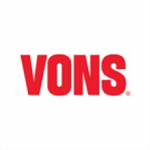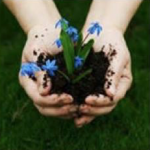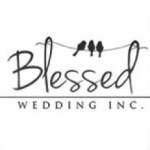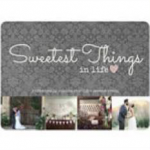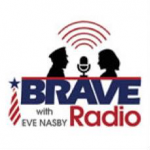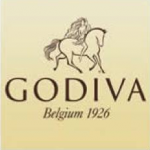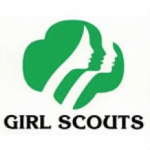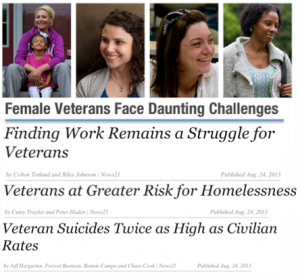 Enrollment to the REBOOT WorkshopTM is by application only for transitioning service members, veterans and spouses. Please click here to enroll.
Contact Information – Kalem Riley kalem@nvtsi.org | 619-822-2701
Visit our Women Veteran (Facebook) pages: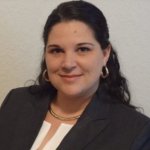 I enjoyed the "finding me" aspect of the program. It enabled me to view my dreams as future reality open to opportunity.
KRISTIN FAILS, REBOOT CLASS 62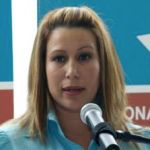 "We need the tools in our toolboxes to succeed and REBOOT gave us those tools. Veterans need to go through this workshop."
MARIA OROZCO, REBOOT CLASS 62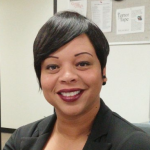 REBOOT gave me the confidence and motivated me to transition from the military on to bigger and better things. Thank you!
JOLI BUTLER, REBOOT CLASS 72
"My REBOOT experience was more than about my benefits it was about how to relearn, rebuild, rebrand, and reboot my mind."
BEVERLY SMITH, REBOOT CLASS 86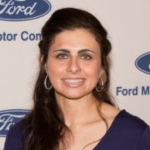 Reboot helped me relearn how to dream, remember lost dreams, and how to believe in my self again.
TINA HAMMER, REBOOT CLASS 71
Women Veterans News/Information