National Veterans Transition Services, Inc (NVTSI) is committed to helping our returning service members find rewarding careers nationwide with companies sharing our dedication to assisting these deserving men and women. The REBOOT Workshop and employment services offered by NVTSI are done so at no cost to veterans through the generosity of donors like you.
A 501(c)(3) not-for-profit organization, the services offered by NVTSI are possible only with the continued and generous contributions of compassionate individuals and corporate supporters. All contributions are vital to our continued success.
Please accept our heartfelt gratitude and our assurance that your donation will provide much needed support to our returning service members. Your contributions directly affect NVTSI's ability to effectively sponsor all aspects of the veteran participants' reintegration training and employment search. This includes program operations, The REBOOT Workshop, Veteran Employment Assistance, Career Coaching and networking activities. Please support our programs/services below.
Thank you for your support!
Mouse over image to view details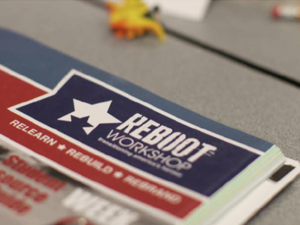 OPERATION REBOOT – Serving as the nation's only reverse-boot camp, OPERATION REBOOT focuses on resolving the key reintegration issues veterans face such as identity, purpose, and a new career – at their root cause. Learn more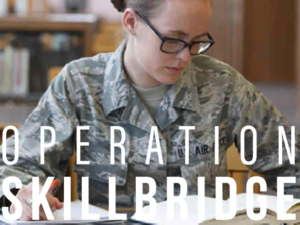 OPERATION SKILLBRIDGE – Is an industry driven, community-led initiative to reboot the lives and careers of transitioning service members and veterans in order to close the skills gap, and promote economic opportunities. Learn more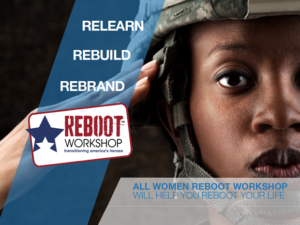 OPERATION EMPOWER – Is a women only workshop that seeks to EMPOWER women for return to civilian life. Studies show that women veterans face greater challenges than their male counterparts. Yet there are very few programs to help them re-assimilate into civilian life – and many feel left behind. Learn more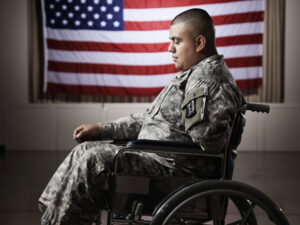 OPERATION DISCOVER – Veterans facing the effects of a disability have two major battles to overcome early in their new lives: physical and mental. OD is designed for wounded, injured, and ill veterans seeking to recover and rebuild their lives by discovering the power within them.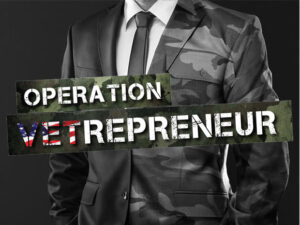 OPERATION VETRAPRENEUR – Is designed to help emerging veteran entrepreneurs "jump start" a new career as future business owners. Learn more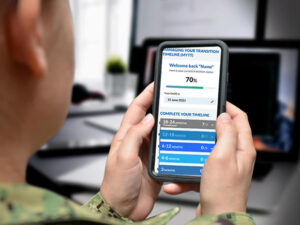 MANAGING YOUR TRANSITION TIMELINE app – One of the major challenges facing (60%) active duty service members is managing and navigating their transition. Problem solved with this new app!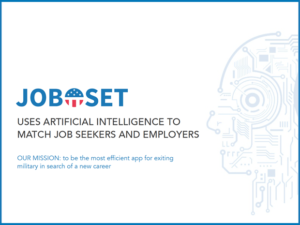 Job-Set app – The Job-Set mobile application helps Transitioning Service Members, Veterans, & Spouses to find a job in their area that matches their skills & goals using Artificial Intelligence (AI). Learn more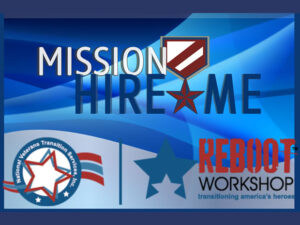 Mission Hire Me helps veterans and spouses obtain meaningful employment by helping them share their stories through the extraordinary power of video profiles. The video profiles makes them visible and attractive to potential employers; they also make them "real" people- not just generic service members. Learn more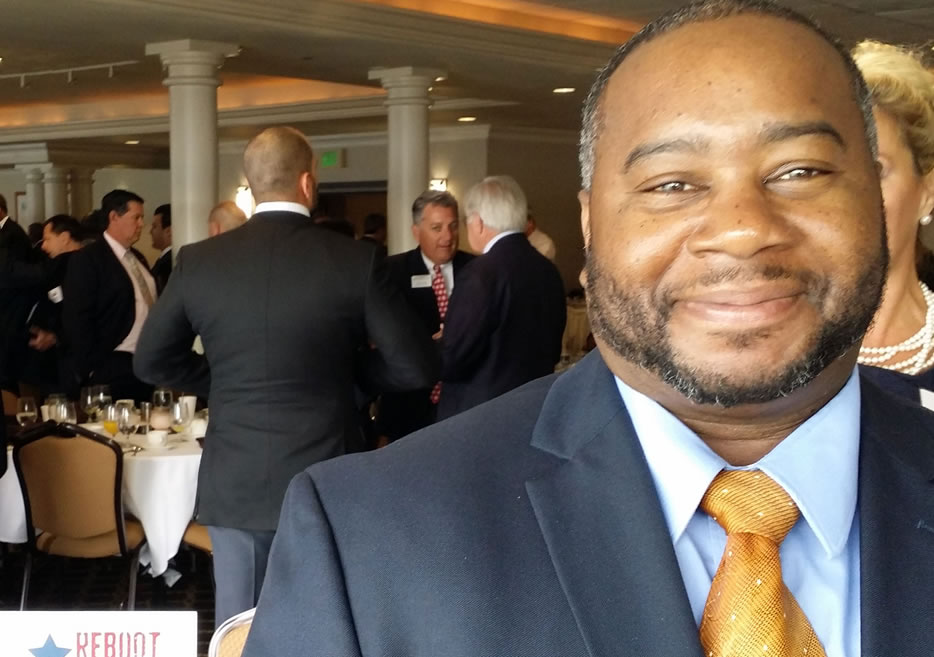 "REBOOT helped me transition to a great job and a new life.Anthony Clarke, CWO4, USN (Ret)"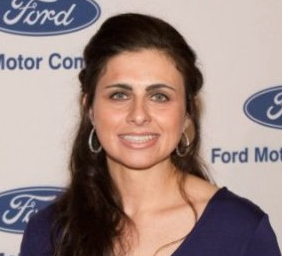 REBOOT helped me relearn how to dream, remember lost dreams, and how to believe in my self again. Tina Hammer, U.S. Navy Veteran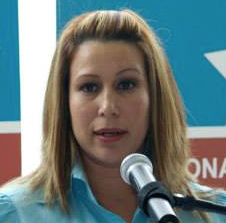 "We need the tools in our toolboxes to succeed and REBOOT gave us those tools. Veterans need to go through this workshop." Maria Orozco REBOOT Class 62 Graduate
Our Commitment to Our Donors
We will not sell, share or trade our donors' names or personal information with any other entity, nor send mailings to our donors on behalf of other organizations.
This policy applies to all information received by National Veterans Transition Services, Inc. (NVTSI), both online and offline, on any Platform ("Platform", includes the NVTSI website and mobile applications), as well as any electronic, written, or oral communications.
To the extent any donations are processed through a third-party service provider, our donors' information will only be used for purposes necessary to process the donation.