Operation Reboot
An Industry-Driven, Community-Lead Initiative to Reboot the Lives & Careers of Transitioning Service Members and Veterans and Promote a Strong Workforce
Mission Focus
By focusing on and resolving the key reintegration issues of veterans and the challenges employers face trying to hire them, OPERATION REBOOT will orchestrate a predictable talent pipeline from military service to employment in priority sectors through a coordinated training effort with multiple agencies.
TRANSITION PHASE
Soft Skills
Use evidence-based solutions only. Leverage existing funds and resources. Centrally organize and monitor cohorts.
CAREER TECHNICAL TRAINING PHASE
Hard Skills
Use approved training partners. Courses selected are based on regional job growth projections.
WORKFORCE MATCHING PHASE
Workplace Integration
Job matching is based on course completion, the veteran's career DNA (O-net Interest Profiler), and regional employer participation.
Operation REBOOT Corporate Members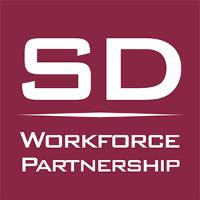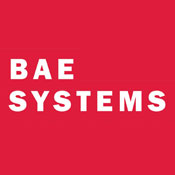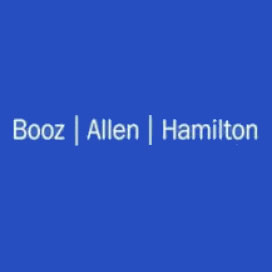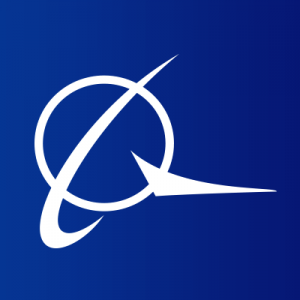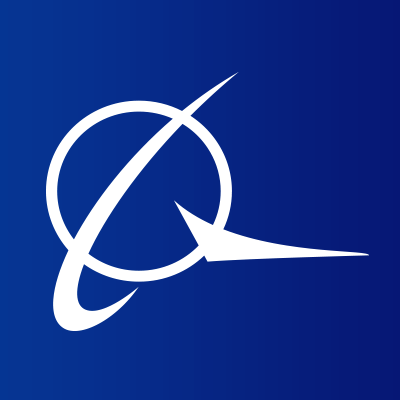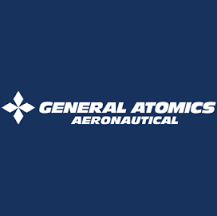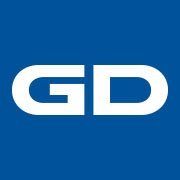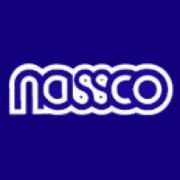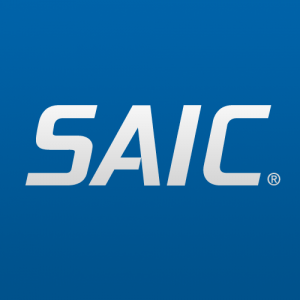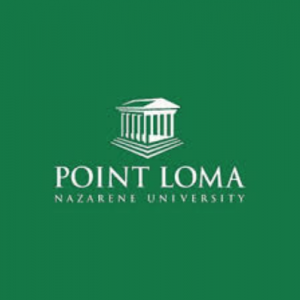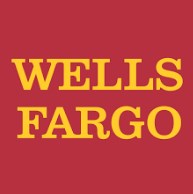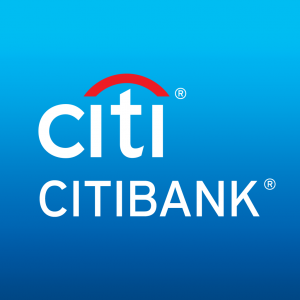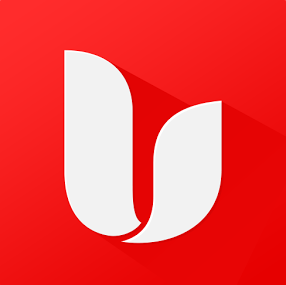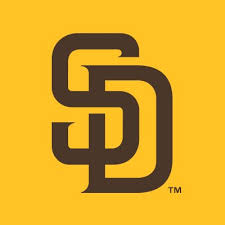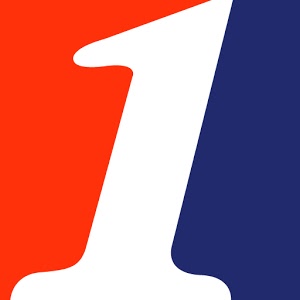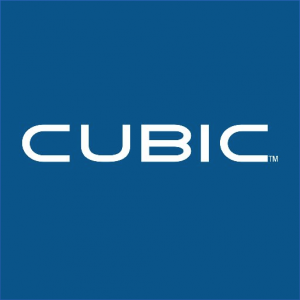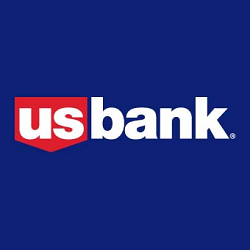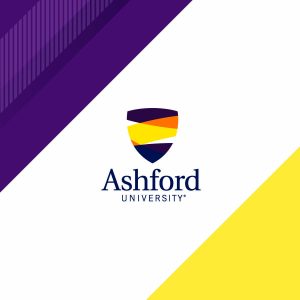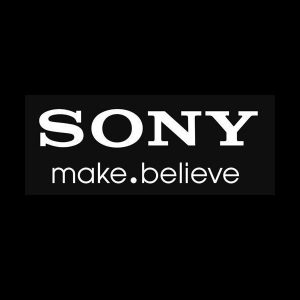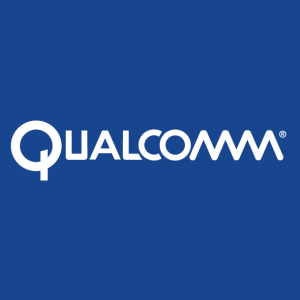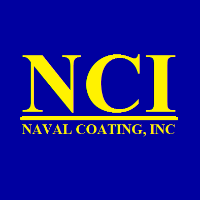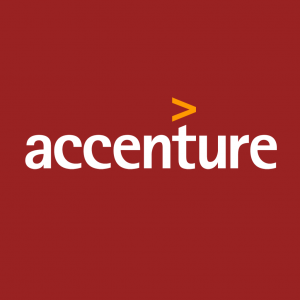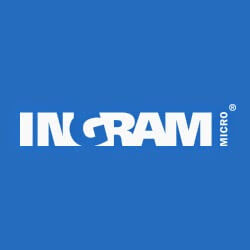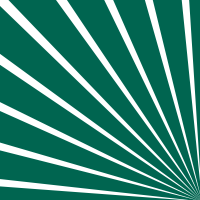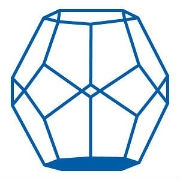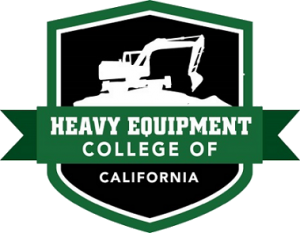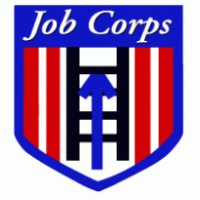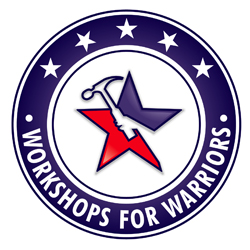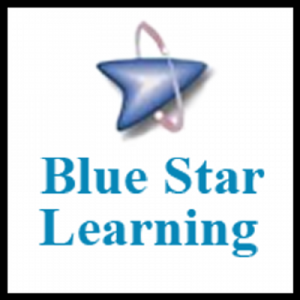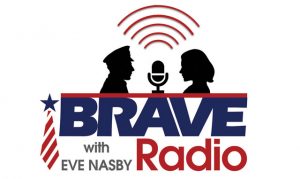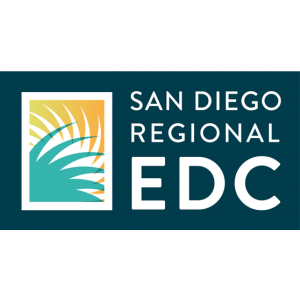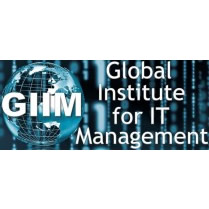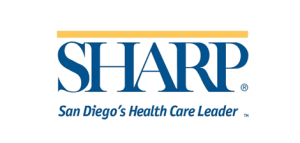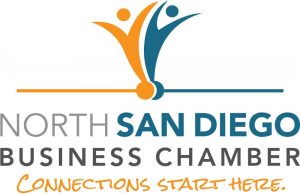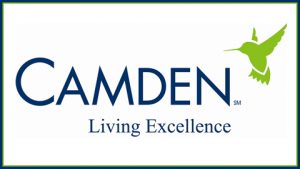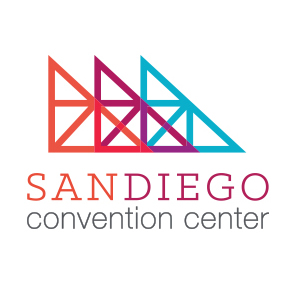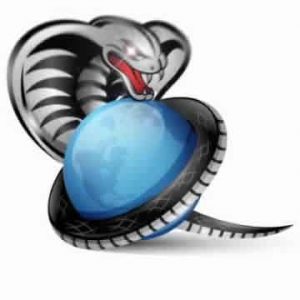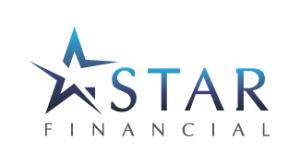 For more information on becoming a OPERATION REBOOT employer member, email maurice@nvtsi.org or call 619-822-2704.
Veterans Need A Robust Transition Program
Each year over 200,000 service members leave the military. Over 80% struggle with rebuilding their lives and finding meaningful employment. With your support we can help them REBOOT their lives.