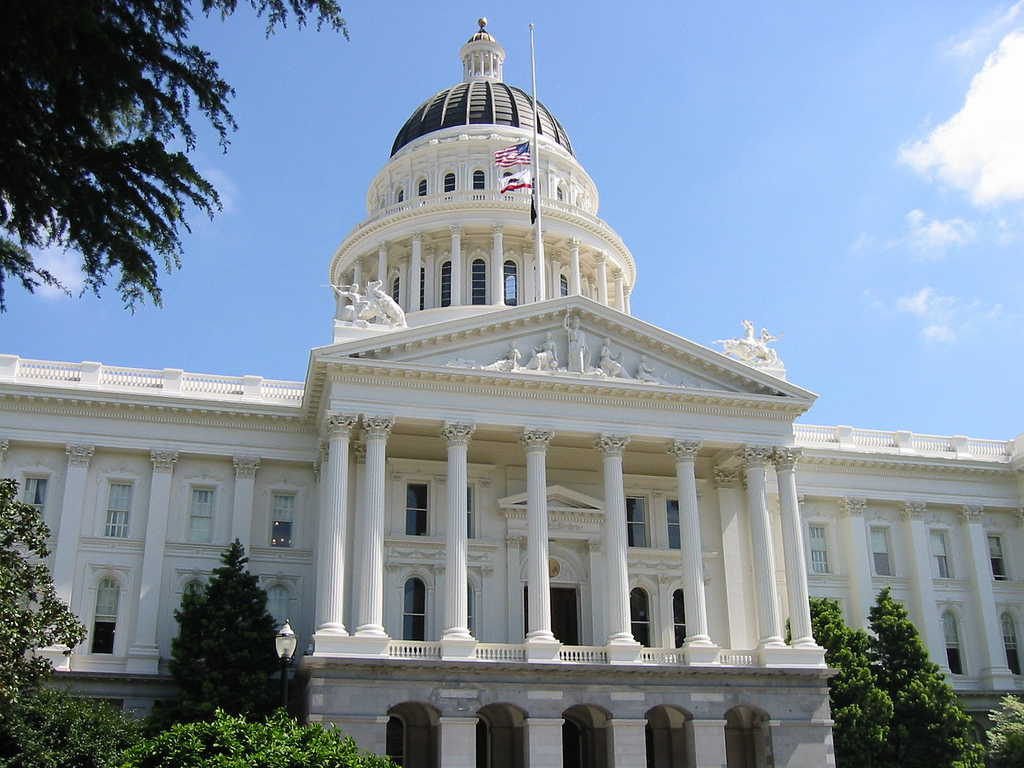 News Release Date: 19 June, 2017
Veterans programs receive nearly $5 million to help put vets back to work
Grant funding will assist veterans in Los Angeles, San Diego, Orange, Sacramento, and Stanislaus counties.
SACRAMENTO –The California Employment Development Department (EDD) announced today that it has awarded nearly $5 million to ten organizations to help veterans find employment in promising careers in Los Angeles, San Diego, Orange, Sacramento, and Stanislaus counties.
The Veterans Employment-Related Program grants are made available to organizations that have proven track records of assisting unemployed and underemployed veterans find rewarding civilian careers. The funds awarded today are targeted to assist veterans with significant barriers to employment, including those confronted with challenges such as a disability, homelessness, low income, or in need of additional education.
"These grants will help our veterans transition into civilian jobs, bringing with them valuable skills and experience earned in their military careers," said EDD Director Patrick W. Henning. "It's an honor to help serve those who have served our country."
While veterans are trained in skills that are applicable to civilian work, these local organizations help veterans showcase and illustrate how their military experience is meaningful and beneficial to civilian employers. In addition, veterans will have access to employment, education, training, and support services such as transportation, clothing allowance, and child care assistance.
The grant funding is made available by the federal Workforce Innovation and Opportunity Act's Governor's discretionary funds under the administrative authority of the EDD.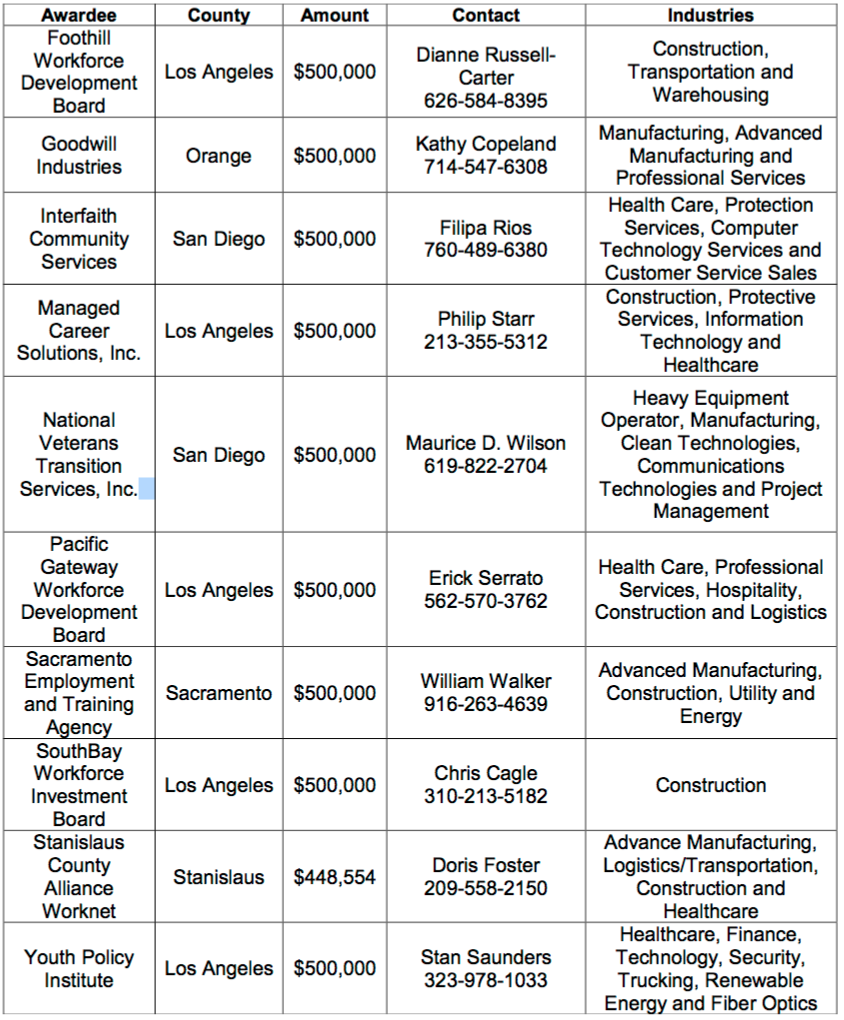 About National Veterans Transition Services, Inc. aka REBOOT – Established in 2010, the National Veterans Transition Services, Inc. (NVTSI), is a 501(c)(3) veterans service organization headquartered in San Diego, California that operates a reverse boot camp (REBOOT) that specializes in military to civilian reintegration through our signature program REBOOT Workshops™.