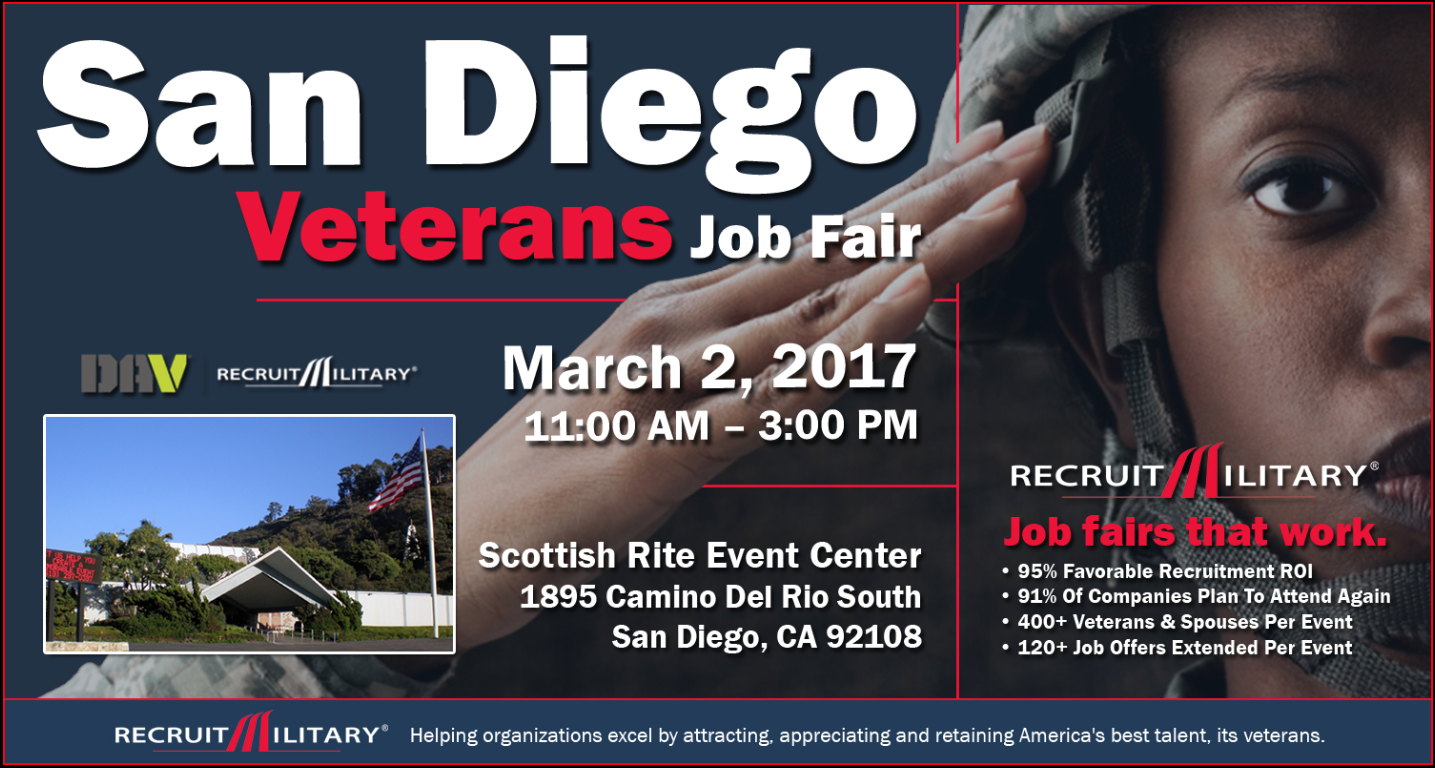 Mary Kay representatives from San Diego will makeover 22 women veterans attending REBOOT Workshop Wednesday, March 5, 2014 beginning at 1 p.m. The event takes place at NVTSI headquarters in Mission Valley, 4141 Camino Del Rio S., San Diego. Setup begins at noon and the event ends at 4 p.m. Participants will be available for interviews.
Mary Kay Senior Sales Director, Lynnae Bowen will oversee five Mary Kay consultants while they makeover 22 women veterans as part of REBOOT Workshop's program teaching veterans to dress for success. This is the second all-women REBOOT Workshop NVTSI has provided to help address the needs of women transitioning from military service.
"Mary Kay is proud to give back to our women veterans by providing makeovers to the women of REBOOT Class 62.  Mary Kay's philosophy is to enrich the lives of women by empowering them to reach their full potential," said Bowen.
Mary Kay is in its 51st year of business and is one of the largest beauty companies in the world with $3.5 billion in sales.  It is currently promoting its brand "Discover What You Love" after its most successful year since Mary Kay Ash started the company more than 50 years ago. Mary Kay believes in social responsibility by helping others through philanthropy and empowering women to become their own business owners as Mary Kay beauty consultants.
NVTSI, through REBOOT Workshops and other initiatives, has helped more than 1,000 veterans make a successful transition from military service to civilian life including employment, education, personal outlook and well being. NVTSI has a proven 98% success rate of linking veterans with meaningful employment. For more information, visit www.nvtsi.org.