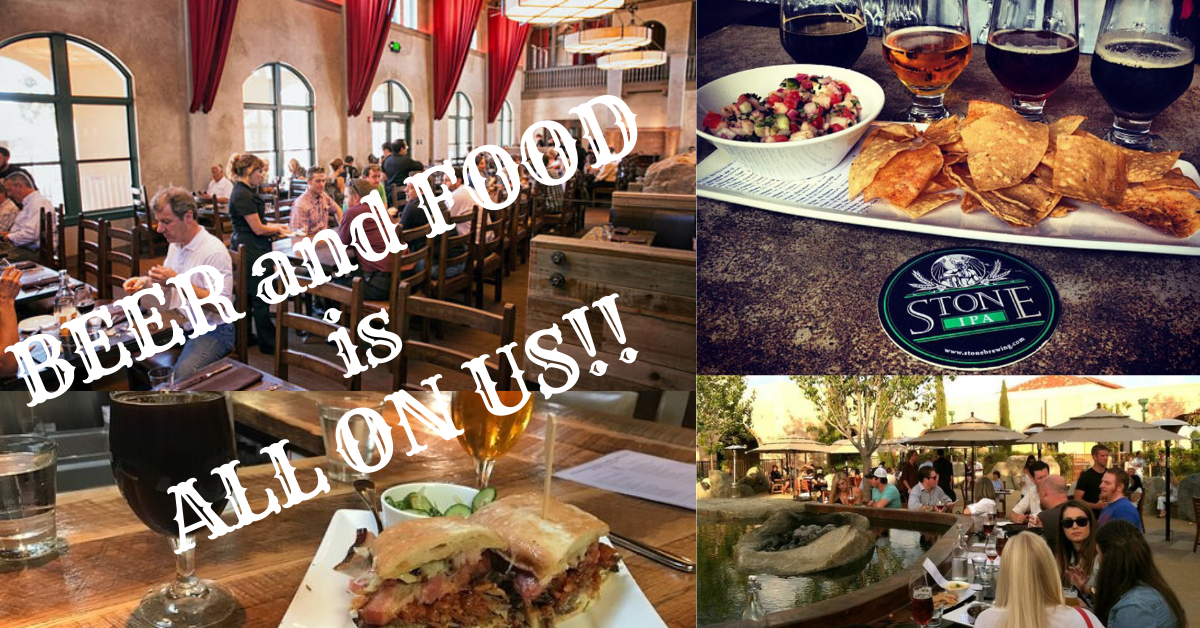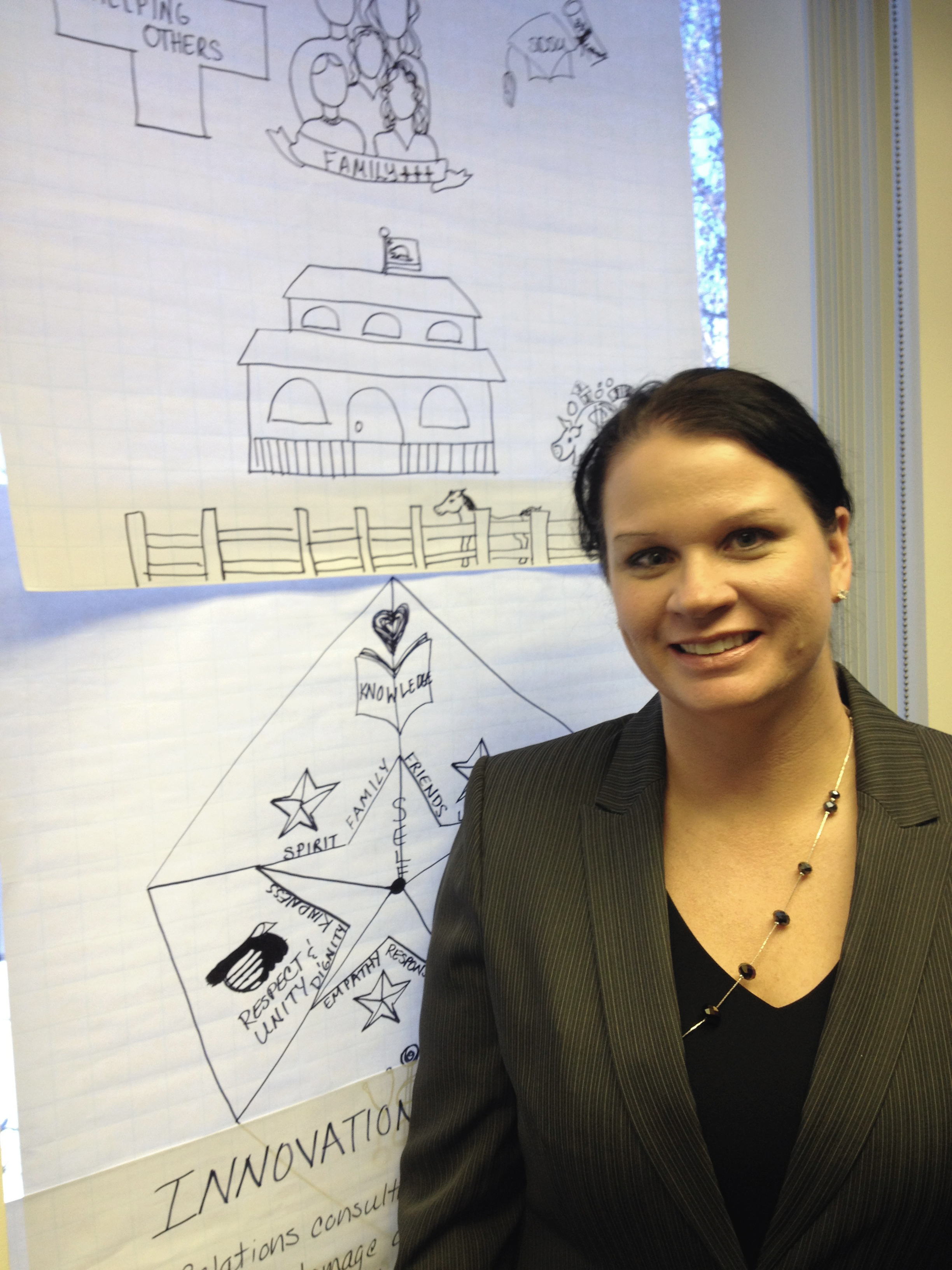 I'm a U.S. Navy veteran coping with life after the military. I miss my Navy career and the camaraderie of those sharing the same mission. I know things would be very different for me if REBOOT hadn't found me before I left the Navy.
I was a combat documentation specialist covering evidence of war crimes including the exhumation of mass graves and land mine management activities in Bosnia. I mentored Afghans while covering U.S. Army sustainment brigade missions throughout Afghanistan as a public affairs non-commissioned officer and documented counter-piracy operations in the Somali Basin and Gulf of Aden on a Navy destroyer. I have been the only female on many national and international all-male expeditionary assignments around the world, which makes me believe in my heart women can perform in combat roles. A part of me wishes I could continue to be a part of the evolution of women in the military but I had to move on with life as a civilian and REBOOT helped me do that.
I was introduced to REBOOT through a coworker. He told me the program would help me prepare for getting out. I needed some good news at this point because I had just talked to a new civilian coworker and the story he told me about life as a veteran was horrible. He told me about how daunting it was to prepare for separation and how the search for a job was even more challenging. He had been out of the Navy for almost four years and this job was the first promising position he'd found since he left the military.  He continued to tell me he'd been living with his parents to get by. He had applied for hundreds of jobs online or in person and only a handful resulted in a call back or interview.
I couldn't afford to look for a job for four years and living with my parents wasn't an option. I was the sole provider for two young children and my disabled mother. All my military accomplishments and decorations weren't going to pay the bills once I was out, so what was I going to do? My heart sank and I went into my office, closed the door and cried to myself. It felt like the hardest thing I would do, would be to leave the military. I was feeling lost and hopeless.
When I got to REBOOT I walked into a room filled with 20-something other veterans and transitioning men and women in civilian clothes.  We all were a little excited to get started but I was feeling apprehensive and wondered what the catch was.  I had a hard time believing a three-week transition program that was free wasn't going to cost me something. It seemed I was content to feel sorry for myself because I didn't want to leave the military and I was scared of life as a civilian.
By the end of the first day I was singing a different tune.  The facilitator told me, and the rest of the class, we could do anything we put our minds to. He said the possibilities were endless because we were no longer going to be confined by the structure, demands and limits of life in the military. It was like having an epiphany.  I could do anything I wanted to? I didn't have to leave my family anymore?  I could be there for my daughter's birthdays and not have to have her look me in the eyes and ask me not to leave again? I liked how that made me feel.  As a single mother traveling the world for the military, I had missed a lot of time with my daughter and now I would be there for her everyday. I had also taken in my young nephew and sick mother so being home was more important than ever.
That was just the beginning of the transformation that took place inside me while going through REBOOT. They encouraged me to envision the future I wanted and showed me ways to reinforce that vision through cognitive exercises and positive affirmations.  What I learned was empowering. It made me feel like I could do anything and more than one year later I still feel that way but the road hasn't been an easy one. Figuring out exactly what you want to do with the rest of your life is the hardest part of leaving the military when you have been in it for so long. I love writing so I at least knew my future career had to include my passion.
In addition to igniting the optimist in me, REBOOT provided me with resources to help me with my transition out of the military. They helped me find an advocate to file my Department of Veterans Affairs, VA disability claim, they put me in touch with representatives from local schools to pursue my education, they taught me networking skills and took me to events to help me connect with employers, additional veteran resources, entrepreneurs and best of all veterans just like me who want to stay connected to other veterans.
Now I'm in college pursuing my bachelor's, working part time as a photographer and media specialist, receiving care for my disabilities through the VA and feeling hopeful that I can do more than just provide for my family. I know becoming a civilian takes a long time after serving in the military, especially since I had a habit of putting myself in challenging roles, but I am using the same tenacity I used in the Navy to be successful in civilian life. Thanks to REBOOT I have the confidence and understanding that transitioning isn't an overnight process but I can do it.
REBOOT is paid for by individual and small business donations and corporate sponsorships. I believe in REBOOT so much so that I donate $19 a month to help other veterans go through the program and I use my communication talents to highlight the program and share stories about veterans who have also gone through REBOOT.
If you'd like to donate to help a veteran go through REBOOT, you can do it through REBOOT's Facebook page or click here.
If you want to know what it was like first hand to go through REBOOT, you can join me on my day to day voyage at VETERANS REBOOT LIVES or check out my current blog, INVISIBLE WARRIORS, about my life as a veteran.