About Wells Fargo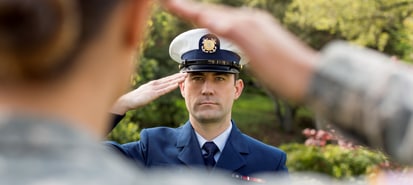 Today a leader for our country; tomorrow a leader for our company
Apply your military experience to a career at Wells Fargo
We are committed to hiring and retaining military veterans, veterans with disabilities, and active military personnel. We support our uniformed services team members who return to work after active duty with a variety of jobs, confidential resources, educational information, and career guidance.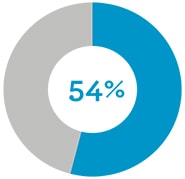 Over fifty percent of our veteran team members have been with the company for five or more years.
Wells Fargo currently has more than 8,400 self-identified veteran team members, including over 100 active military service members on leave. And Wells Fargo's commitment to veterans doesn't end once a job offer is made. The company strives to create a culture of caring that supports veteran team members throughout their careers.
Transitioning from military service
Wells Fargo sources and attracts veteran candidates. Listen to Mark Grgurich, Webmaster, Veterans Team Member Network, describe his transition from military service to employment at Wells Fargo.
Industry Type: Banking, Financial Services
Skills: Accounting, Banking, Financial Planning