About KOHLER Co.
Veterans continue a life of service with Kohler.
Military veterans bring unique skills, valuable perspective, and strong leadership that enhances our workplace and strengthens our team. And whether you're about to transition from active duty, are a current guardsman or reservist, or are a veteran, there's a place for you on the Kohler team. Renew your purpose as you continue to serve with Kohler Co.
Kohler Veterans
With a focus on fostering a veteran-friendly workplace, Kohler's associate-led veterans Business Resource Group, called the Kohler Alliance of Veterans & Supporters (KAVS), is making a meaningful difference inside Kohler and within our communities. From networking events and mentorship, to various opportunities to give back to veterans causes, KAVS is a place connect and belong!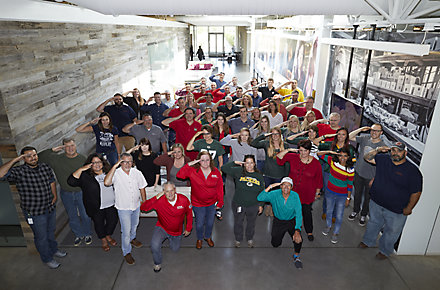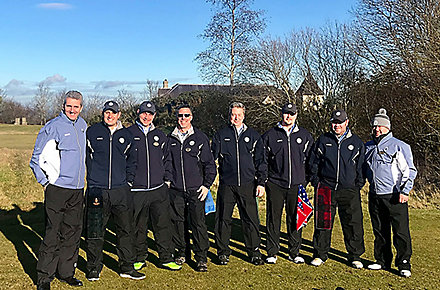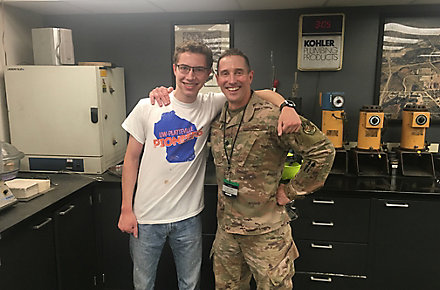 Industry Type: Manufacturing
Skills: Assemblers, Cooks, Design, Eletronics Manufacturing, Information Systems, manufacturing