San Diego Veterans Job Club
Welcome to the San Diego Veteran's Job Club (VJC)! Operated by NVTSI, the VJC is your resource for connections, information, and career transition assistance. The VJC is a "high-touch" employment readiness program. As a club member, you will benefit from dozens of community resources at your disposal that have collaborated to help you navigate a successful career.
How a Job Club Can Help You Get Hired
A Job Club, also known as a job search club or a networking club, is a formal or informal group of job seekers. The purpose of a Job Club is to assist with a job hunt and to give and get job search support and advice.
Members might share resumes and cover letters, conduct mock interviews, recommend job leads, and offer general encouragement and advice about the job search.
Members can give you advice on resumes and cover letters, help prepare you for interviews, and more. If it's been awhile since you last applied for a job, getting insight into newer technology (like how to leverage social media in a job search) can be really valuable.
The decision to join a Job Club depends on your personal situation. You might want to join for support and accountability or you may need help on specific things, like reformatting your resume or mastering a good explanation of your time out of work. What ever the reason, joining a Job Club is always a winning proposition.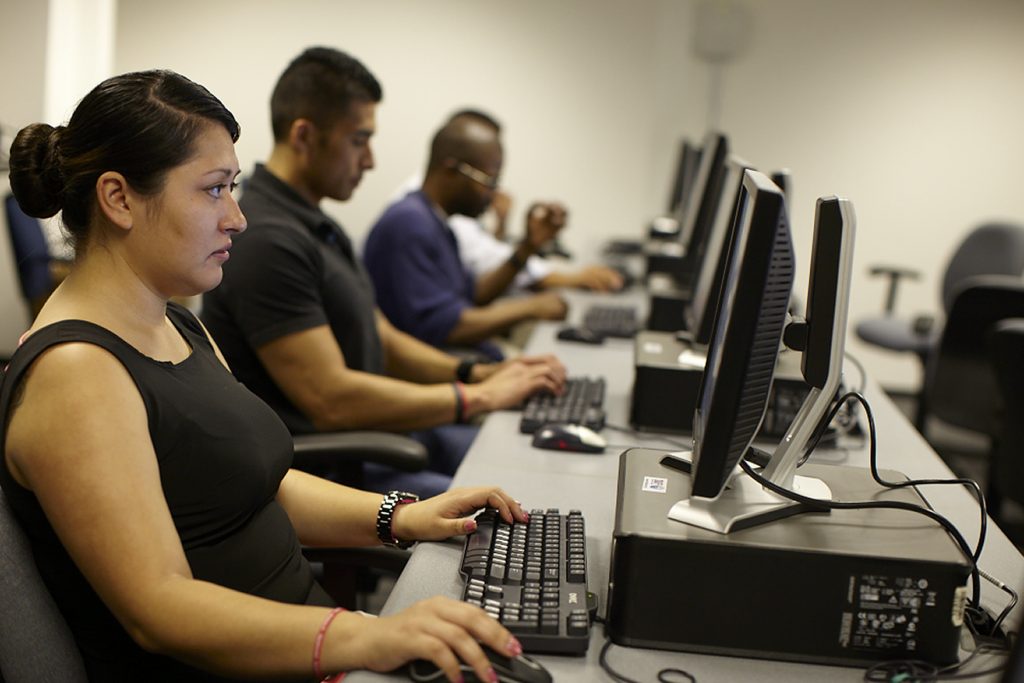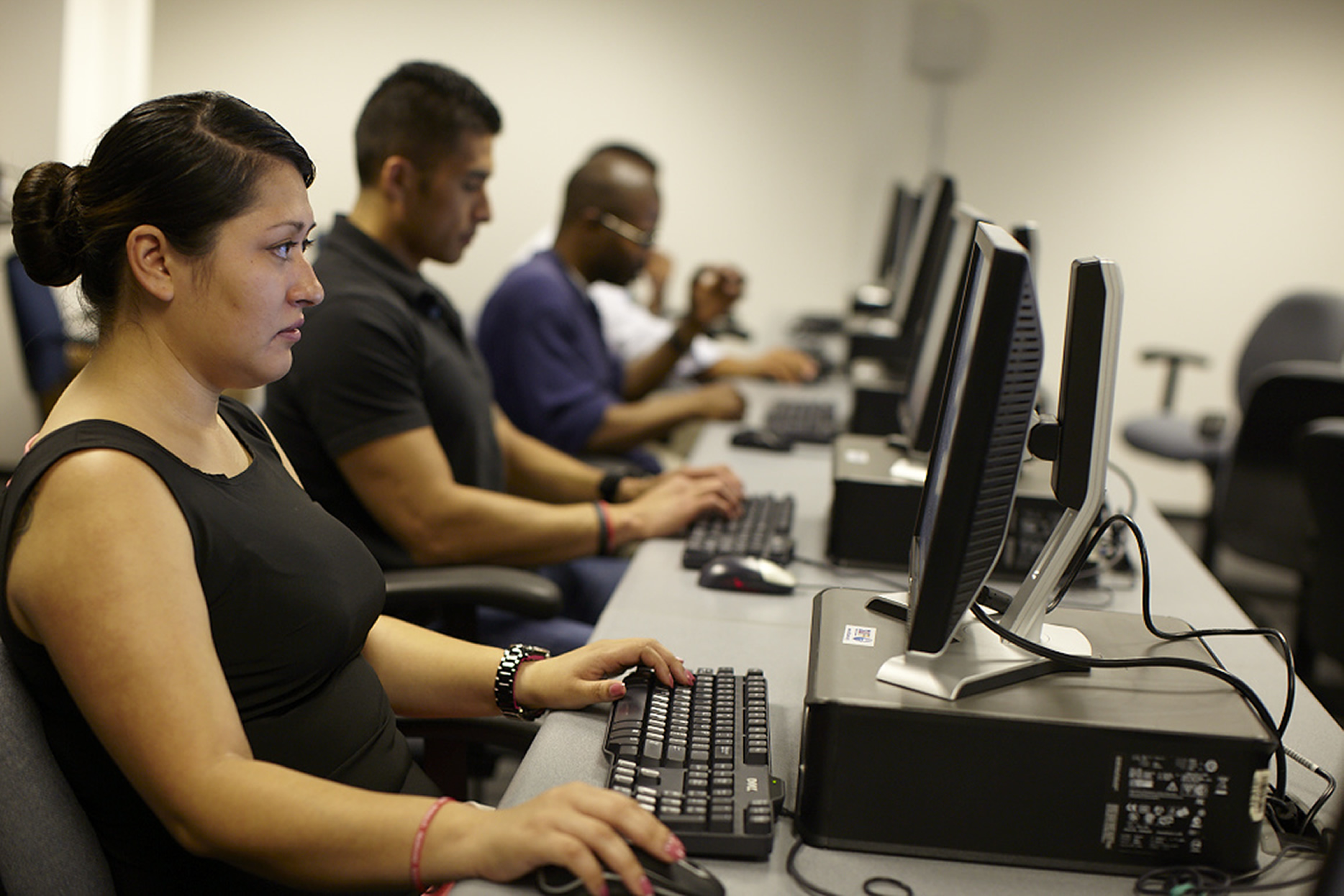 Searching for a job is a very tough process, especially now. Don't job hunt alone! Join the San Diego Veterans. As the old saying goes, there is strength in numbers. That motto applies to job search as well as many other human endeavors.
Your first step to success – attend the Job Club Orientation! Job Club Orientation goals: determine your readiness, discover your career DNA (dynamic natural abilities), document your true career aspirations, learn about the job market, gain insight into what type of jobseeker you are, learn to use technology to help you find jobs that match your interest.
Orientation Schedule (choose one):

EMPLOYERS – FIND VETERANS READY FOR HIRE!
According to a recent Gallup survey, 70% of most Americans hate their jobs. While there are many reasons for this issue, the best way to reduce workplace dissatisfaction is to hire the right employee. Join OPERATION REBOOT to find your best matched employee.