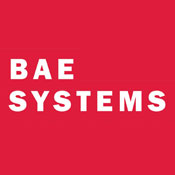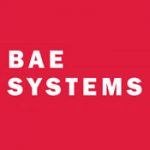 Website BAE Systems
Job Description
BAE Systems San Diego Ship Repair is currently hiring an Administrative Assistant II to support the Contracts Department.
This candidate will provide administrative support to the contracts department personnel including but not limited to data entry into various tracking logs, upload Estimates or Authorized Proposals into Naval Maintenance Database, organize cost proposal books, update and maintenance of modification logs, organizing and archiving contracts documents and correspondence.
Required Skills and Education
Required education: Associates Degree or 4 years work experience
as an administrative assistant in a fast paced business office environment.
Proficiency with PC, specifically knowledge of MS office applications such as Excel, Outlook, Word and Power Point.
Preferred Skills and Education
Previous experience developing power point presentations, excel documents that may be filtered or sorted to display various information, and ability to multi-task preferred
About BAE Systems Platforms & Services
The Platforms & Services (P&S) sector under BAE Systems, Inc does the big stuff: the armored combat vehicles, naval guns, missile launchers, and naval ship repair…just to name a few. Our employees take pride in the work they do and why they do it. They are on the front lines every day, building our products to protect the lives of those who serve. We may be biased, but we think P&S does some of the coolest work around, and we think you will too.
We celebrate the array of skills, experiences, and perspectives our employees bring to the table. For us, differences are a source of strength. We're laser-focused on high performance, and we work hard every day to nurture an inclusive culture where all employees can innovate and thrive. Here, you will not only build your career, but you will also enjoy work-life balance, uncover new experiences, and collaborate with passionate colleagues.