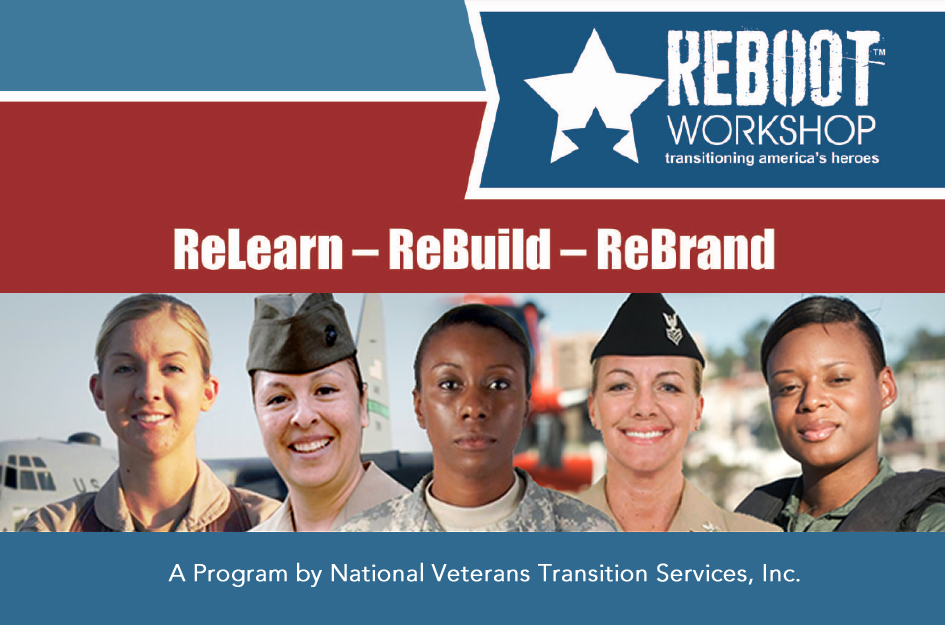 Veterans Needed: For Renewable Energy Career Training as a Wind Turbine Technician
Over 15 Veterans recently took advantage of a grant that provided them full tuition ($4900) for an accelerated training program (20 days) at Airstreams Renewables in Tehachapi, California.  The certification class provides all the necessary certifications needed to get hired by a renewable energy/wind company;  Safe Access and Rescue Climber, Electrical and Electrical Metering Safety, Torque and Tension, CPR and OSHA 10.
Some of the hiring companies:  GE, Siemens, Vestas and Granite Services to name a few.  Starting pay between $16 and $24.
Basic requirements: The ability to travel and/or relocate, willingness to climb up to 300'.  Mechanical and electrical experience a plus.
90% of our veteran graduates have gotten jobs throughout the United States.
"This course is recommended for anyone interested in an entry-level wind turbine technician position."
Please visit their website at www.air-streams.com for more information
PLEASE CONTACT VETERAN SPECIALIST, PAUL VELEZ-SALAZAR AT 310-414-2090 OR EMAIL PVELEZ@SBAYCENTER.COM to be considered for the grant.  Grant sponsored through California EDD.