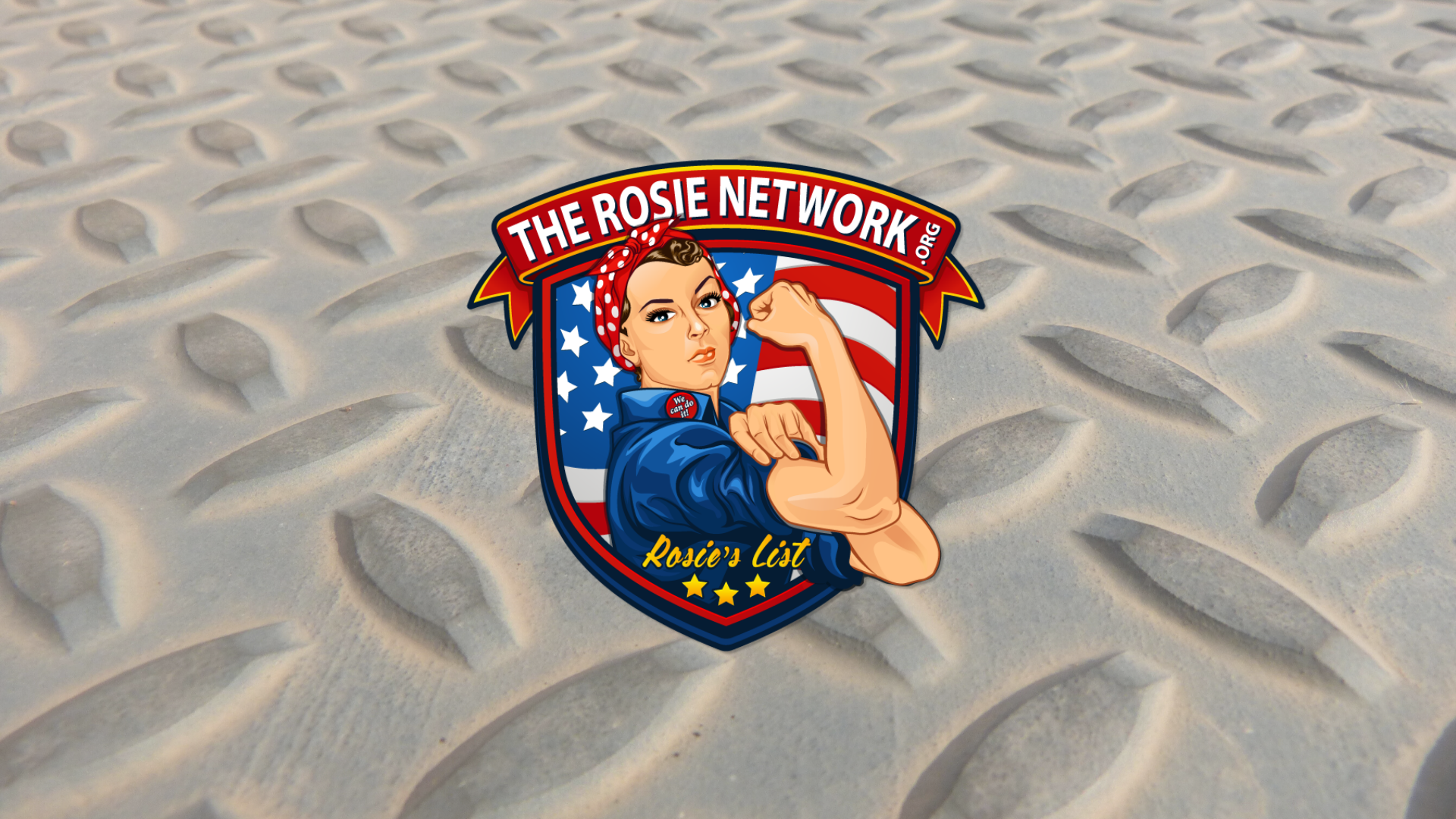 The Rosie Network, Councilmember Cate, & Walmart have teamed up to provide our Active Duty Military & Veteran's with Christmas trees!
It's our 2nd Annual Christmas tree giveaway! Thank you to Councilmember Chris Cate, Walmart, and all of the amazing lumberers that make this event happen! We will be giving away 6-7 foot Douglas Fir trees, one per family.
Trees are limited! Please make sure to RSVP ASAP, but only if you or a representative will be able to collect the tree on the day of the event. First come first, first served for tree selection.
There will be traditional parking while you shop for your family's perfect tree. When you are ready, can pull your car up while associates and volunteers load the tree onto/into your vehicle.
Identification will be checked to verify
Military affiliation prior to tree selection.
By purchasing RSVP tickets and attending the event, you are giving The Rosie Network and their affiliates permission for the public release of photography and videography assets in their favor. You are also agreeing to receive The Rosie Network's free monthly newsletter. Your information will not be publicly distributed.
For more information and sponsorship opportunities, please contact Rachael Medlin at rmedlin@therosienetwork.org.