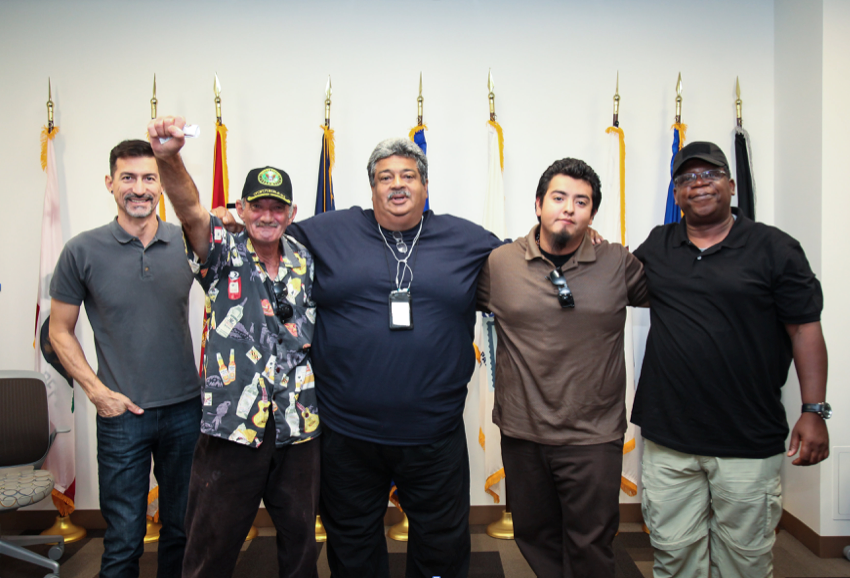 Each year over 200,000 service members transition from active service to civilian life. According to the U. S. Veterans Administration, over 53% (106,00) go on Unemployment Insurance for 22 weeks.
Research reveals that over 80% have difficulty choosing a post-military career while a similar number do not want to continue the same occupation as a civilian.
Annually San Diego releases over 18,000 from the military with 35% remaining in San Diego. Many of them struggle to find meaningful employment, become underemployed, and in some cases homeless. At the same time, San Diego has a robust economy with promising growth projections, but employers struggle to find qualified veterans ready for hire.
Of the 8,669 homeless in San Diego today, 13% (1,156) are veterans. Some progress has been made, as there were 1,486 homeless veterans in 2013. There are undoubtedly more homeless veterans, because an accurate census of the homeless population is challenging to obtain. Keep in mind that California has the highest population of veterans, 1,802,000, based on a 2015 census, or roughly 8.3% of the total U.S. veteran population. And as a city, San Diego has the largest veteran population in the U.S.